SHARE YOUR DETAILS TO AVAIL EXCITING OFFER*
*All offers are subject to availability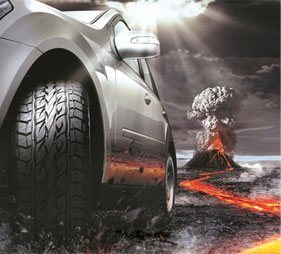 High-quality & multi-dimensional Tyres with solid strength in OTR, TBR, LT, Industrial, PCR, LVR and 4WD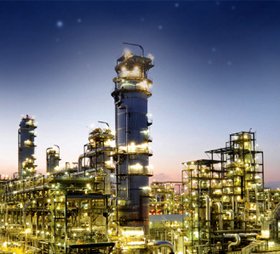 Portfolio of Global Lubricant brands with Options for Automotive, Industrial and Marine industry machinery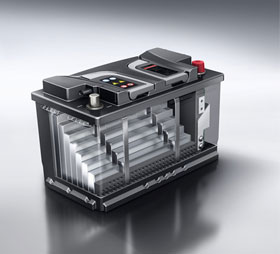 A complete range of Maintenance Free (MF) and conventional batteries from global brands


Mr. Mahmood Bin Rashid Bin Saif Al Rajhi - Deputy Chairman
We are very satisfied with GITI products. The performance of these tyres is better than any known premium tyre brand. We are using GITI & PRIMEWELL TBR tyres in sizes 325/95R24, 315/80R22.5, 1200R24 & 385/65R22.5 for more than 5 years in our fleet. Pattern PAM519, GAM833, GDM686 & PWOl has shown an excellent result in terms of cost per km, durability & safety. With GITI products, we reduced our downtime. We are also retreading GITI tyres for the finest utilization of the casing. The support we are receiving from GITI distributor Eint Automotive LLC is exceptional in terms of technical & commercial assistance. With GITI & PRIMEWELL Tyre offerings, Al Rajhi has been able to reduce their overall operating cost.



Jassim Al Abadi - Director Procurement
We have a huge turnaround of tires due to our nationwide routes. The team from EINT helped us in managing our tires demand with a strong commitment to timely supply and efficient service delivery.



Mr. Nasir Butt - Transport Superintendent
We are using GITI TBR tyre sizes 325/95R24 GDM623 and 12.00R20 GAM839 since 2017 on our prime movers as well as trailers. GITI performed very well and its durability has reduced breakdowns and damages, resulting in substantial cost savings.

As car owners, we often take for granted the essential components that keep our vehicles running smoothly.
Your car's engine, the heart that keeps it running smoothly, deserves the best care and attention. And when it comes to preserving its health, choosing the right oil filter is paramount.
Eint specializes in Tyres as well as Parts, Lubes and Batteries (PLB's). Eint offers Oman the dual advantage of being backed by the successful Towell Group, which has been in business in Oman since 1866, and the energy of an enterprising young company. Eint supplies innovative products that are global and challenge the status quo in technology, durability and provides value for money solutions in the automotive aftermarket industry. Eint plans to engage a wider range of corporates and customers with global products and solutions that would achieve their business objectives within.